At Mental Health at Work (www.mentalhealthatwork.in), we believe in nurturing mental health and wellbeing of everyone at the workplace. Our experience as counsellors, psychologists, psychotherapists and social workers have taught us the value of sustainable and consistent practice in building and maintaining positive well-being of all.
As one's well-being is influenced by environmental factors, it would be pertinent for systems and organizations to create space for a healthy dialogue and make efforts towards ensuring that wellbeing is held as a core intention alongside workplace deliverables. We believe that the impact of doing so is manifold as it ensures that employees and systems are functioning at their healthy, optimum best enhancing connectedness, efficiency and productivity.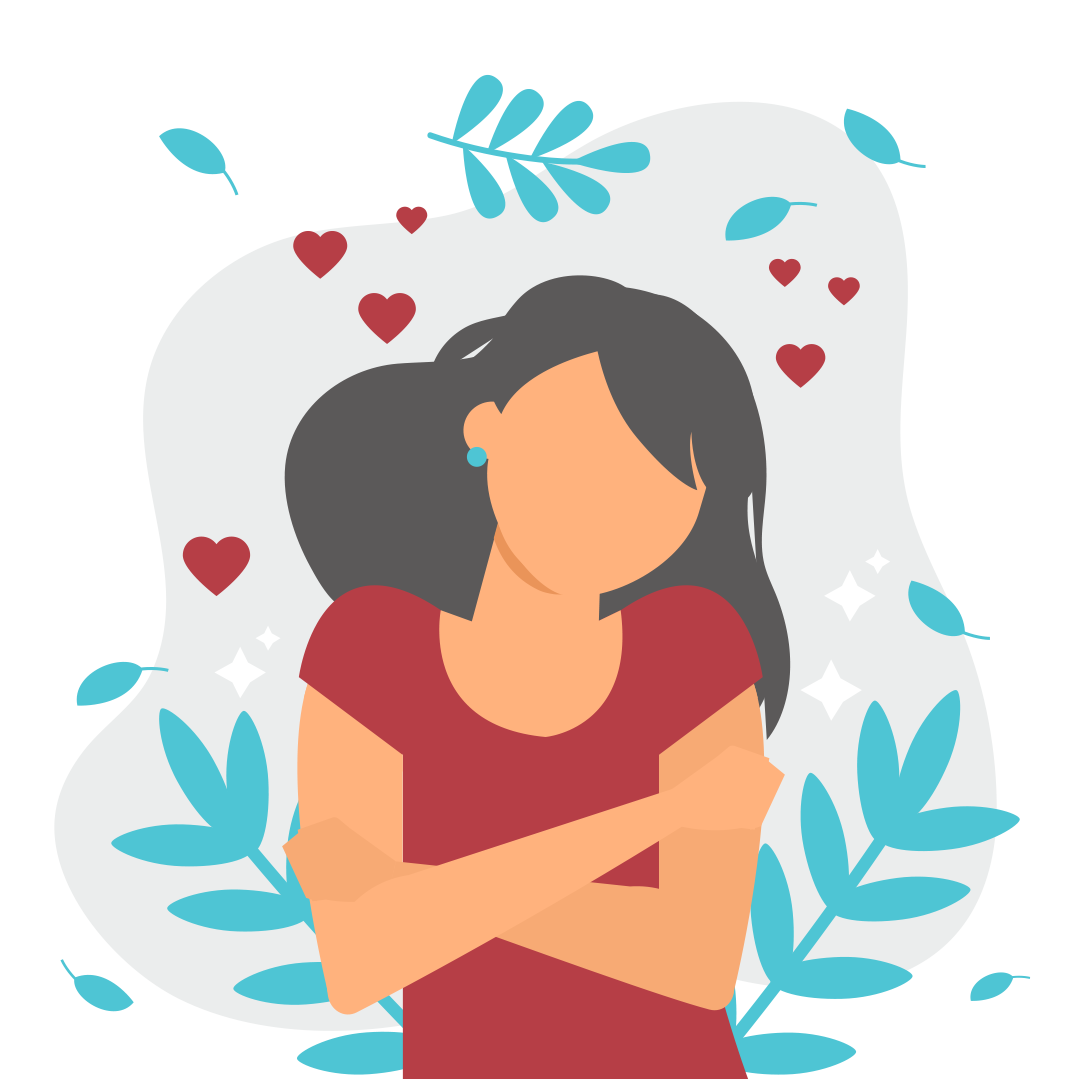 "Mental Health at Work" aims to assist individuals to work on themselves for developing healthy coping skills and mindful living; and organisations to build healthy practices to create an environment conducive to promoting positive mental health and wellbeing through
What is that dominant emotion that you have been experiencing today?
We, at Equilibrio Advisory LLP, want to extend support to you by inviting you to a safe space with our in-house Mental Health Professionals for one-on-one confidential conversations. 
You can use this space to share your experiences with COVID, your challenges & struggles, to identify your emotions and how you are responding to them, strengthen your coping mechanisms and build on the resilience you have shown, thus far.
If you wish to talk about anything, you can reach out to us.
We would be happy to Support you.
Who will have these Conversations with You?
About Our Team of Mental Health Professionals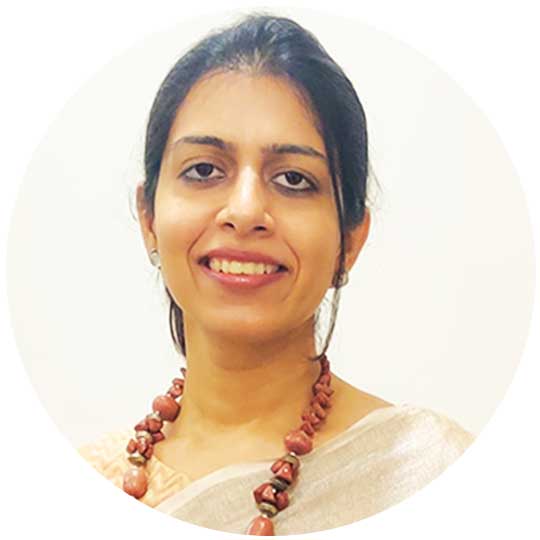 Co-Founder, Equilibrio Advisory LLP
Psychologist (Clinical) & Queer Affirmative Psychotherapist (CBT, Narrative Therapy) Advisor & Trainer (POSH, POCSO, TPA, ADAH), Cisgender Heterosexual Ally
Social Worker & Queer Affirmative Mental Health Professional (Narrative Therapy, Arts-Based Therapy), Trainer (POSH, POCSO, Mental Health) Cisgender Ally
This space for conversations is being made available by trained mental health professionals to support as many people as possible during these challenging times. 
The intent is to assist you to take a first step towards your emotional and psychological well-being and experience what a therapeutic space could look like. Additionally, this space could support you in the interim as you wait to get an appointment with your therapist who you had worked with in the past or wish to work with in the future.
Though we would like to be there for you in your journey of healing, at this point in time, we are unable to do long term therapy. For continued therapeutic work, we can connect you with other mental health professionals and helplines that are working towards providing ongoing mental health support.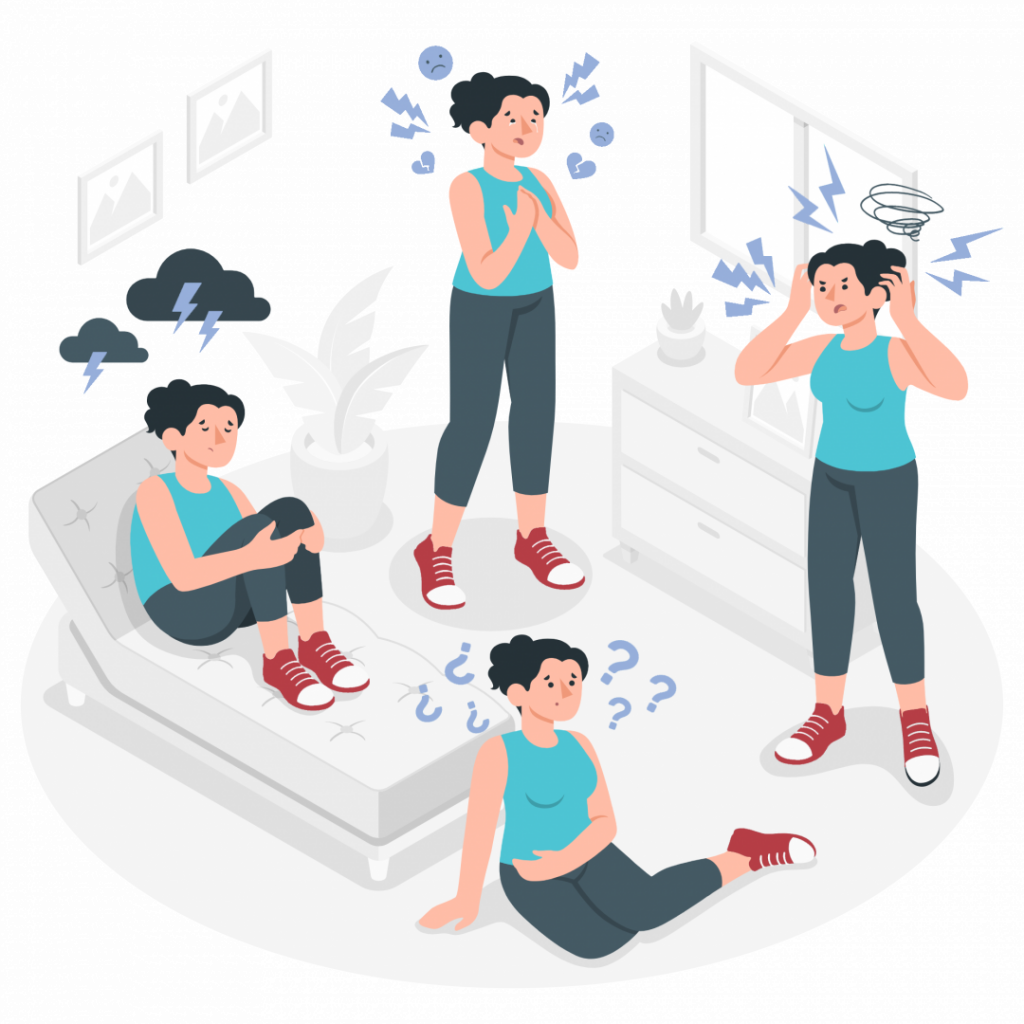 Learning to cope with stress in a healthy way will make you, the people you care about, and those around you communicate better, and deal with situations in a more positive way. 
A crisis intervention centre for people with mental illness issues, emotional crisis, and suicidal ideation. They provide professional, voluntary and confidential care to those in need.
A 24×7 toll-free Mental Health Rehabilitation Helpline launched by the Department of Ministry of Social Justice and Empowerment
A non-profit organisation located in Bangalore, it caters to resolve personal and psychological concerns of individuals. Their team consists of trained counselors and volunteers who are also certified gate keepers in suicide prevention. It is associated with the Live Love Laugh Foundation, Vandrevala foundation, and the Psychiatry Department of M.S. Ramaiah Hospital.
Run by the Tata Institute of Social Sciences, it is a telephone and e-mail based counseling service that caters to individuals in emotional and psychological distress. 
Looking for more Resources?